Why should you protect your data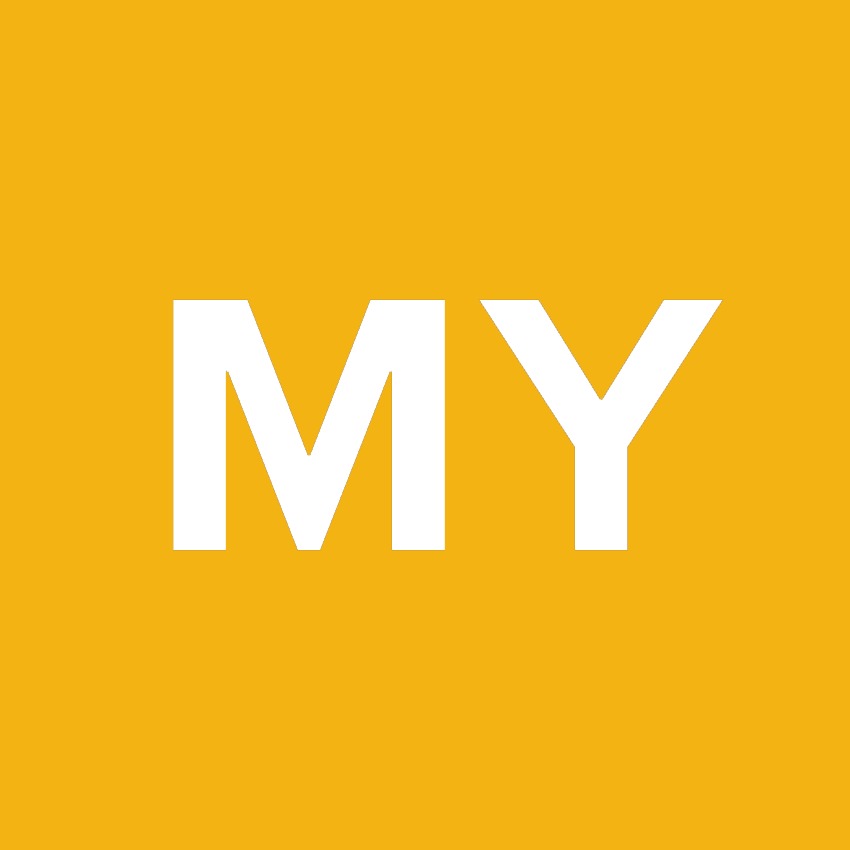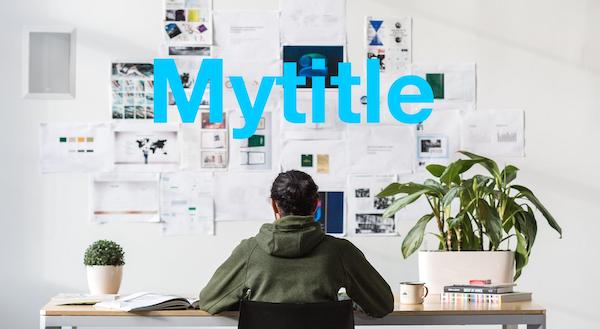 Whether you've just created some graphic design, composed a catchy melody, built an original structure with your 3D printer, or illustrated something that's never been seen before, the moment a …
Read more...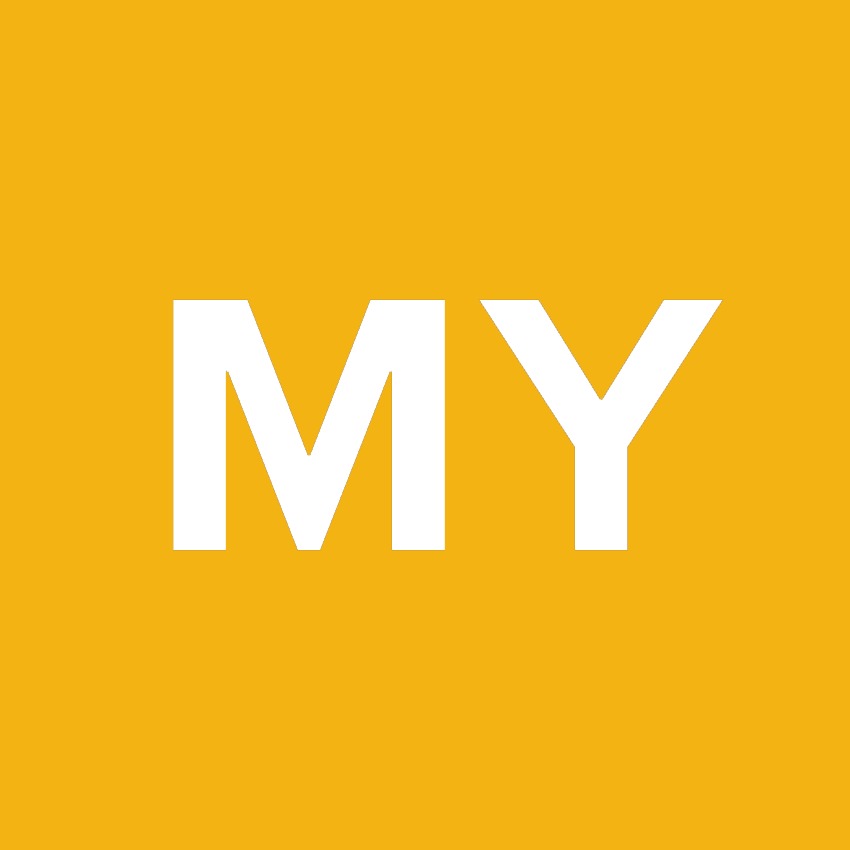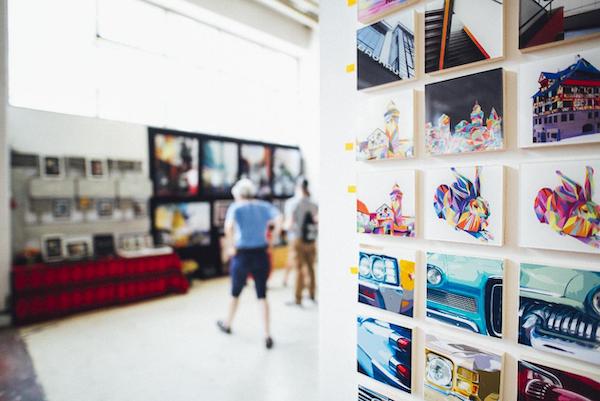 Have you ever created some piece of art, perhaps a beautiful sketch, photo, image or composed catchy music melody? Imagine you post it on your instagram profile perhaps to show …
Read more...
First
Previous
1
2
Article Categories
What would you like to explore?
Most Popular Articles
What others read the most about?