How to Certify Your Ownership Online - The Mytitle Guide
1. Personal accounts & upload files
Create your personal account on Mytitle.com. Choose a plan which fits your needs based on the volume of data you need to upload. You can simply upload the document from a file in your computer. Your files are safely stored and encrypted on this private storage.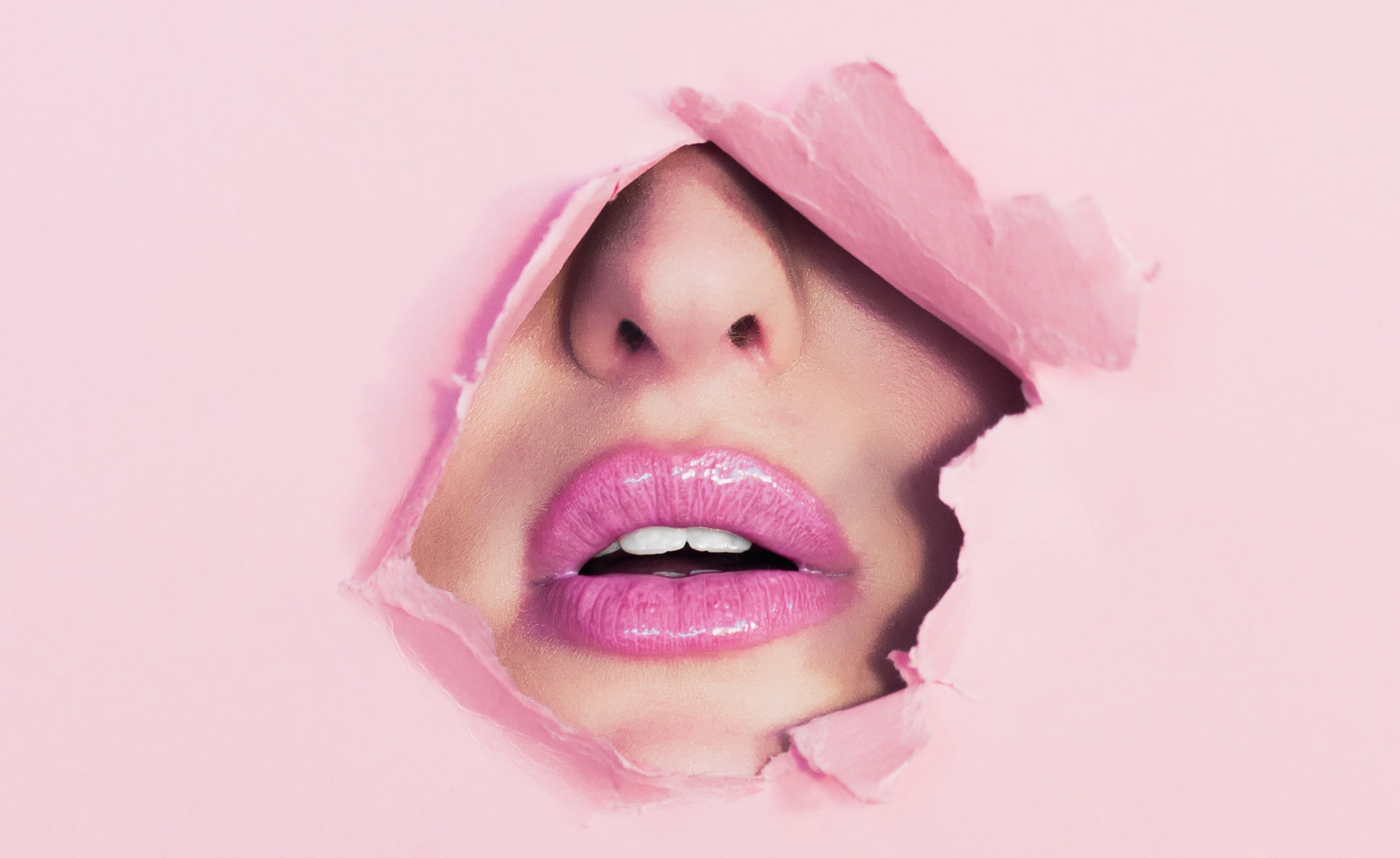 2. Validation hash saved onto blockchain
We create a code of your file and store it on blockchain. This step is verified by a digital timestamps This time stamp carries not only the unique has code, which identifies the data stored but also the information about the storing process itself.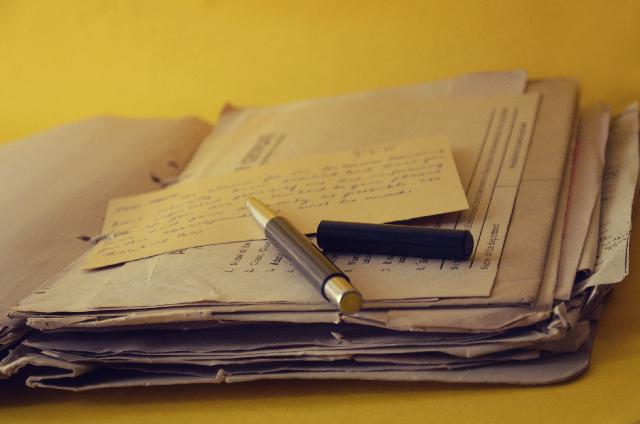 3. Digital timestamp
The digital timestamp is a tool of digital protection. It serves as an identification code to recognise the encrypted version of your stored data, which was once built into the blockchain, where it's stored forever and practically impossible to extract. The digital timestamp is unchallengeable neither by the government or any other third party.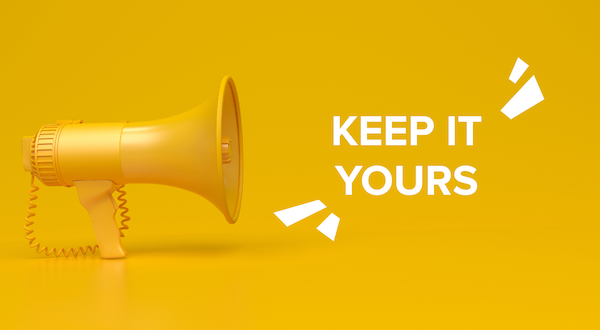 4. The ownership certificate
The information about your stored files we transform into an ownership certificate. It serves as a legal proof of your ownership by the legal authorities almost everywhere around the world. Carrying this document, you can prove your ownership in case it is questioned, or your work is being misused.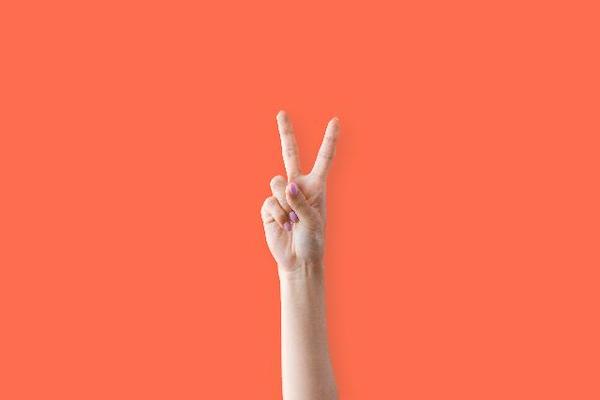 5. Lifelong protection of your work
With this lifelong proof of your ownership you do not have to worry about plagiarism attempts, theft of misuse of your work any longer. This document contains the digital timestamp code that verifies your ownership. It serves as a solid proof and overcomes anyone who will try to take credits for what is rightfully yours.
Follow us on social media & keep it yours
Mytitle is an online platform which gives access to anybody fast and simple protection of any uploaded files. Whether it is an audio file, graphics or for example a 3D model. You simply select your plan, submit your files and the relevant information and in the next moment your ownership is permanently certified. Why do you need it? To prevent your ideas and work against copyright infringement. Win the next battle against the copycats. Keep it yours.