The one note script that may have changed your life
Good things come before bad things
Musicians protect their songs, note scripts, tracks, clips, etc.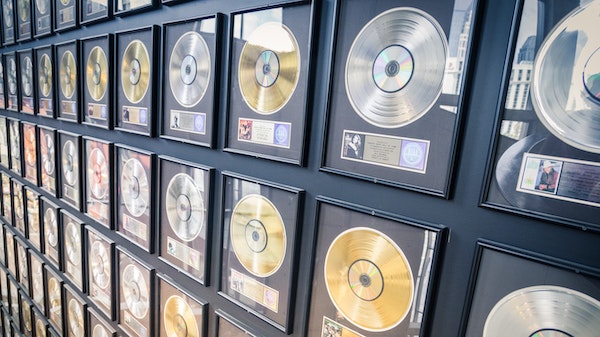 Mytitle your ideas today & stay tuned
Start with Mytitle for free and try how easy it is to get your "formated" ideas protected and covered with your own timestamp so you can finally kick off your future business. Go to our website to learn more about Mytitle, follow us on social media, and continue down the topics here on our blog. We are trying to make the topic of idea and data protection comprehensible, but do not hesitate to contact us in case you can't find the answers to your questions.