Libor Witassek, at the Future of Coworking conference
In today's digital age, your intellectual property is not safe
Entrepreneur Libor Witassek is a cybernetic and manufacturer of security components for the aviation and aerospace industries. The safety and warranty of his products is the priority.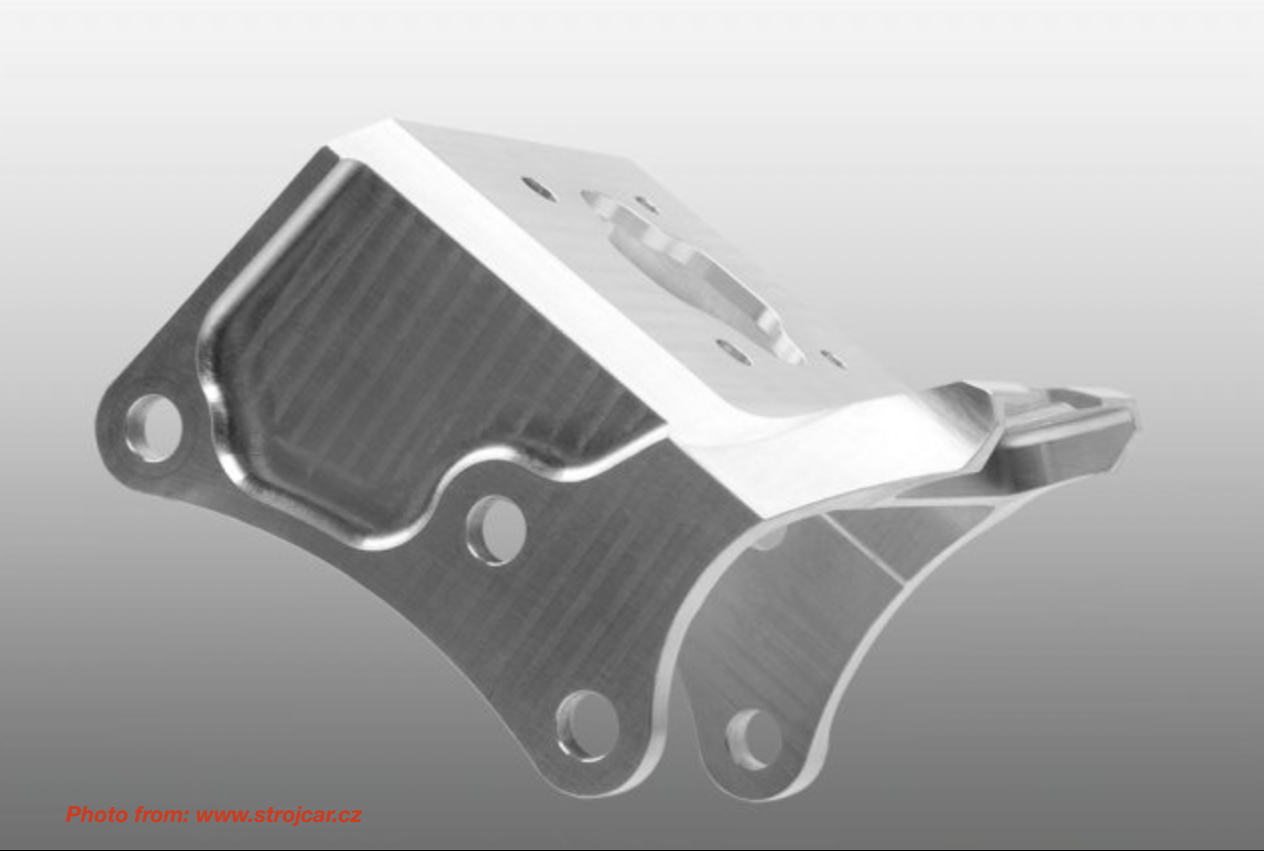 Construction details of every single particle he produces are crucial and their production has to be strictly complied. In the department of aerospace engineering is this a matter of critical safety where the subjects are human lives. In this area, he had to make sure to preserve all the 3D drawings, which are essential for his product functionality." There was no doubt that in time, someone would copy our products, but it was up to us to make sure that we have solid proof of our item's structure and the accurate assembly combination. That was the only way we could ensure safe usage and quality of our products."
First Libor Witassek used Mytitle to store the genuine form of a finalized article and its matching with its original 3D drawing. All connected to the information of who was the Master of Production at the time, all safely encrypted onto the blockchain. In this case, Mytitle certification tools help to protect the space aviation safety particles which many companies all around the world are dependent on.
Drag it, drop it, protect it!
Mytitle's blockchain technology ensures that your best ideas will always be secured. From the moment you submit your intellectual property into our platform, you never again have to worry about warding off copycats. If you truly respect your creations, you'll keep them safe.
Mytitle your ideas today & stay tuned
Start with Mytitle for free and try how easy it is to get your "formated" ideas protected and covered with your own timestamp so you can finally kick off your future business. Go to our website to learn more about Mytitle. Follow us on social media, and continue down the topics here on our blog. We are trying to make the topic of idea and data protection comprehensible, but do not hesitate to contact us in case you won't find the answers to your questions.