Mytitle's new services and collaboration with Station.
Exciting growth planned for Mytitle.
Oct 14, 2019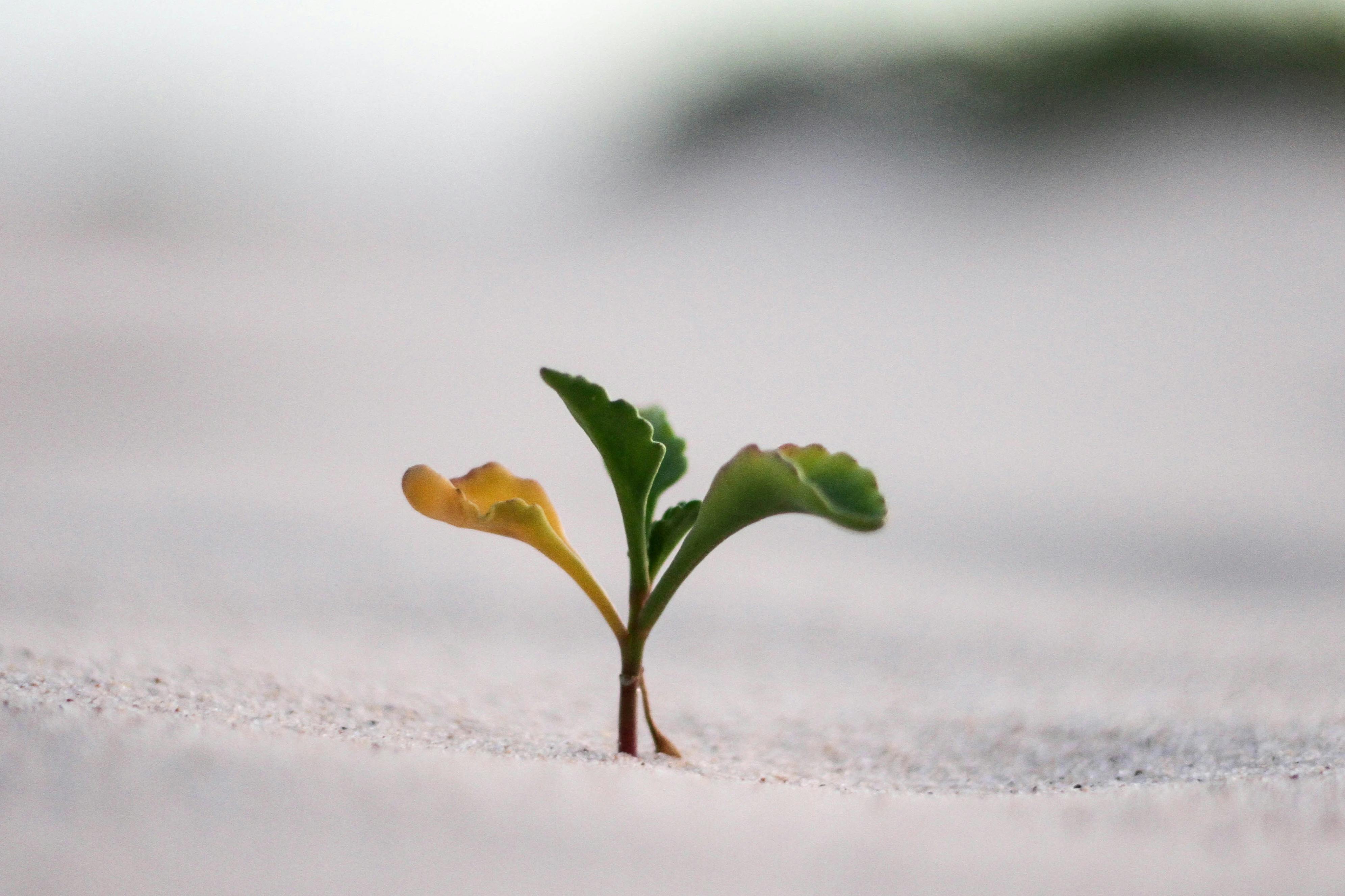 Mytitle.com continues to grow in the market of document certification and encryption. As of the 10th of October, Station will now feature Mytitle alongside Trello, Whatsapp, and other popular apps on their unified browser. Station is an application which integrates apps popularly used and centralises them to one browser. Encrypting, securing, and certifying your work will now be even easier with Mytitle joining Station's services.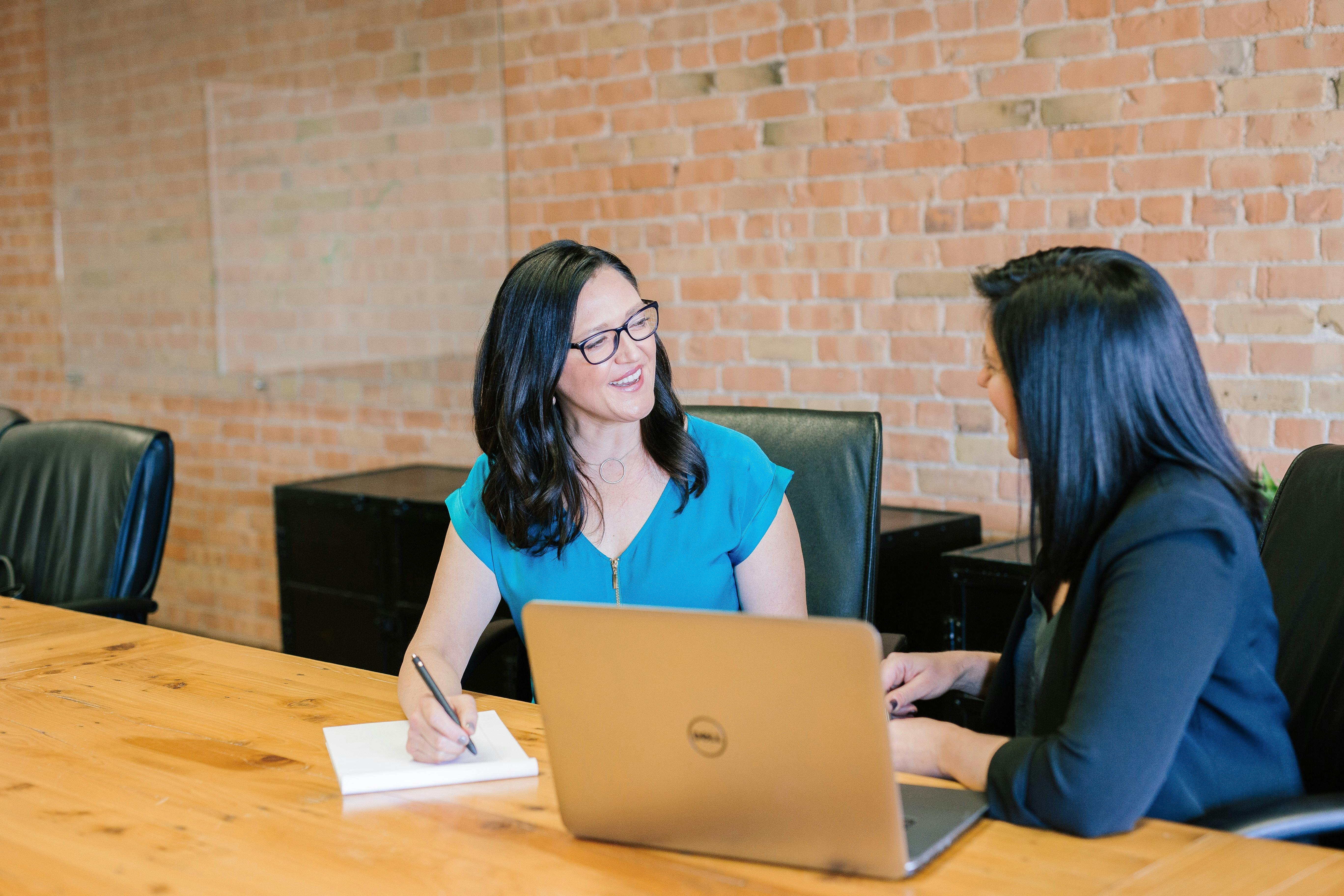 Also, rolled out in October are a host of services on the paid version of Mytitle. These namely being file sharing and versioning. Customers of Mytitle are now able to share documents with others and limit accessibility to the file. These can pertain to limitations of accessing a file by date and time. Also, there is now versioning available on documents which require revisions; e.g. scripts, contracts, summaries, etc. These new services will surely assist clients to optimise their documents through every step of development.
Share article to: