Mytitle at Work
Take a look at how Mytitle works for you!

Jeffrey Monteforte
Aug 27, 2019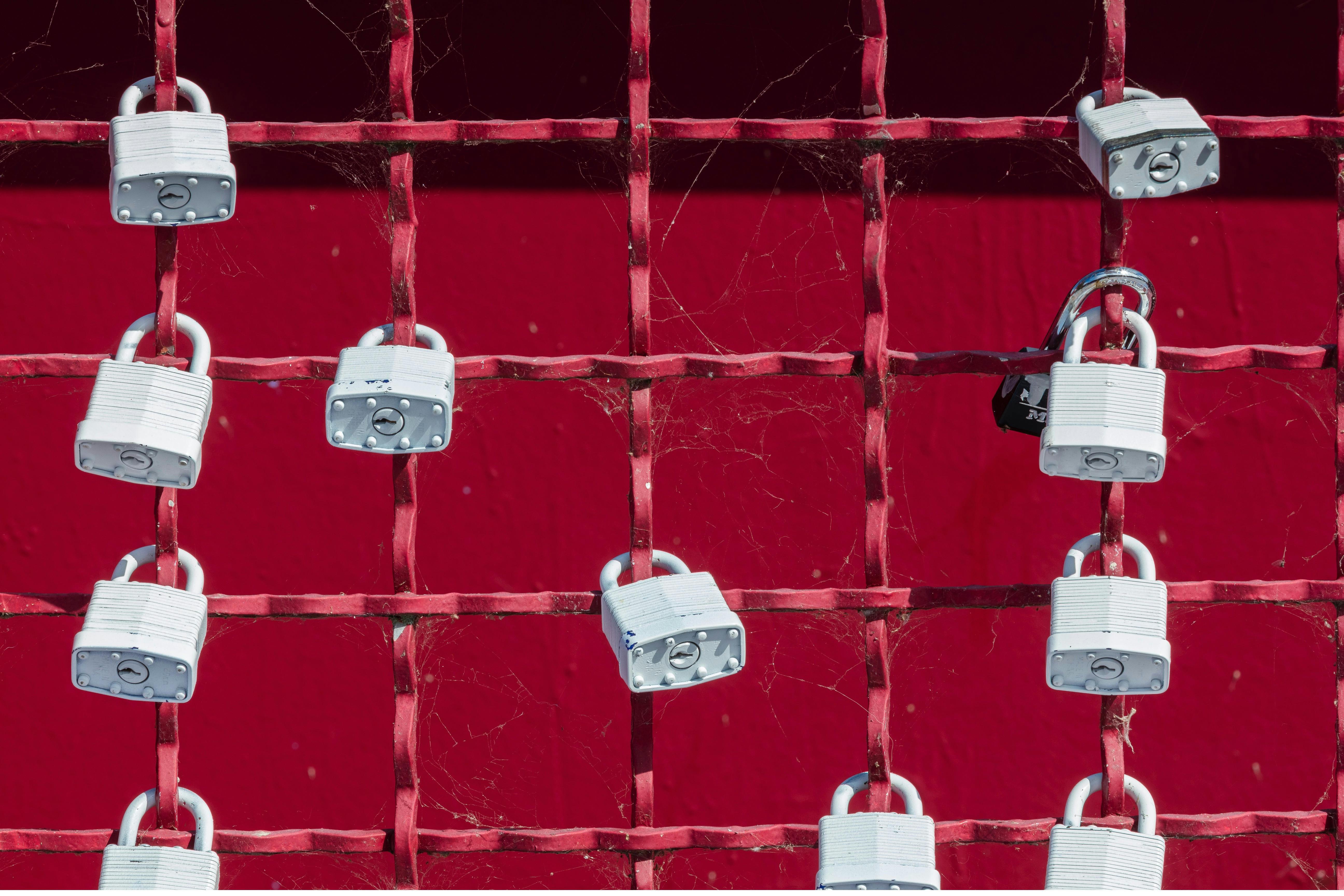 A recent report by the IDC states, that blockchain-based firms will continue growing at a steady pace. Currently, most of the firms are related to financial transactions but one of the fastest-growing sectors are based on services. At Mytitle, we are a trusted partner of the creative professional who is looking for options to secure and validate their original work. Surely, validating one's versions of a screenplay is common sense but how is Mytitle applicable to other professions? Here are just a few ways Mytitle has your back! For more information on the IDC report see: https://www.idc.com/getdoc.jsp?containerId=prUS44150518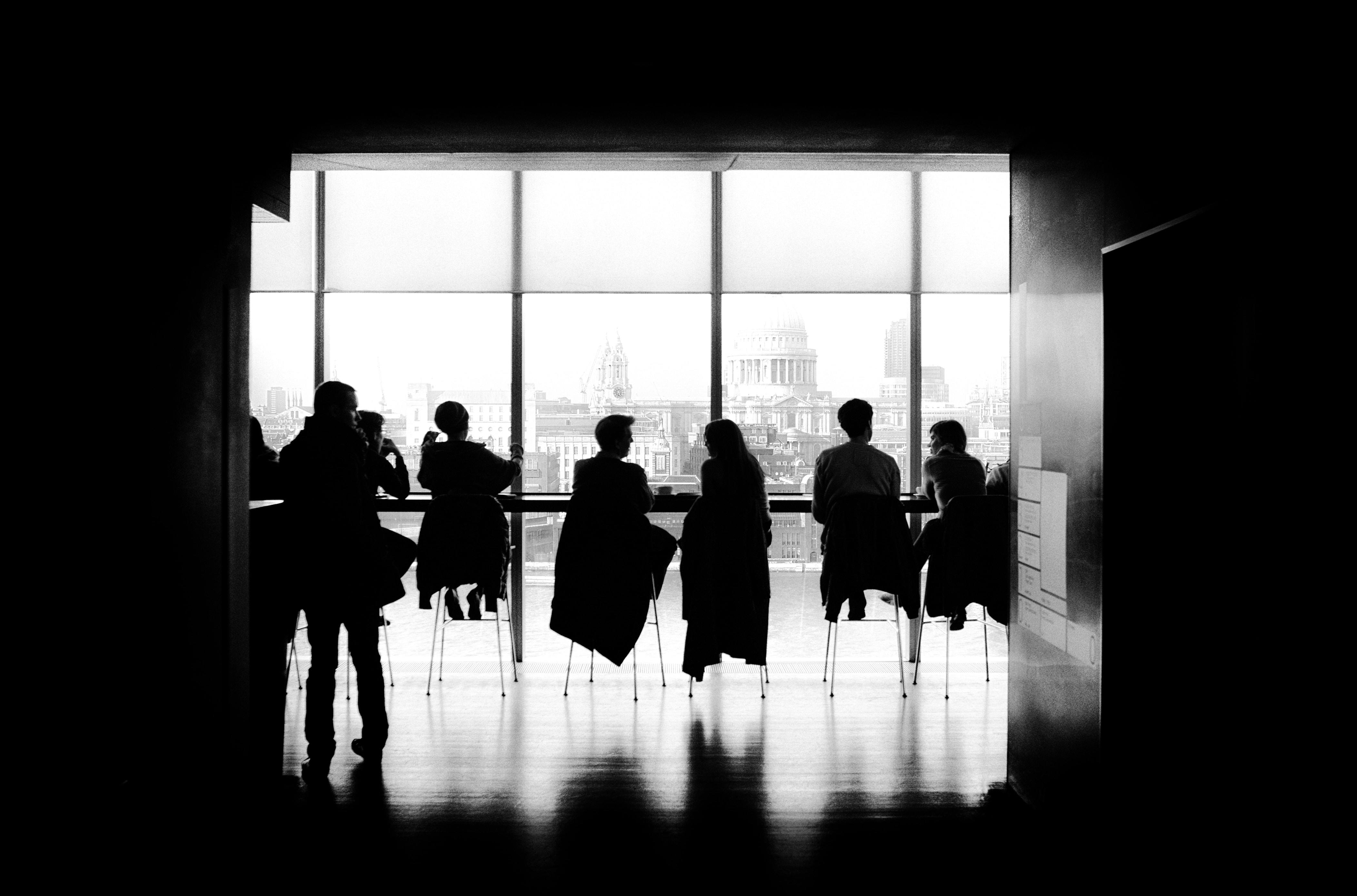 The Legal Service
With the Mytitle system of file sharing and document management, keeping track of contractual negotiations and clients has never been easier since you discovered caffeine. The intuitive design makes organising revisions, contracts, and proceedings seamlessly easy to manage.
The Graphic Designer
As a freelance designer, you know how important documenting your work is for compensation. Why not apply that same extra care to securing your mock-ups and draft designs? With Mytitle, not only can you authenticate your work but also get a timestamp to support your compensation claim.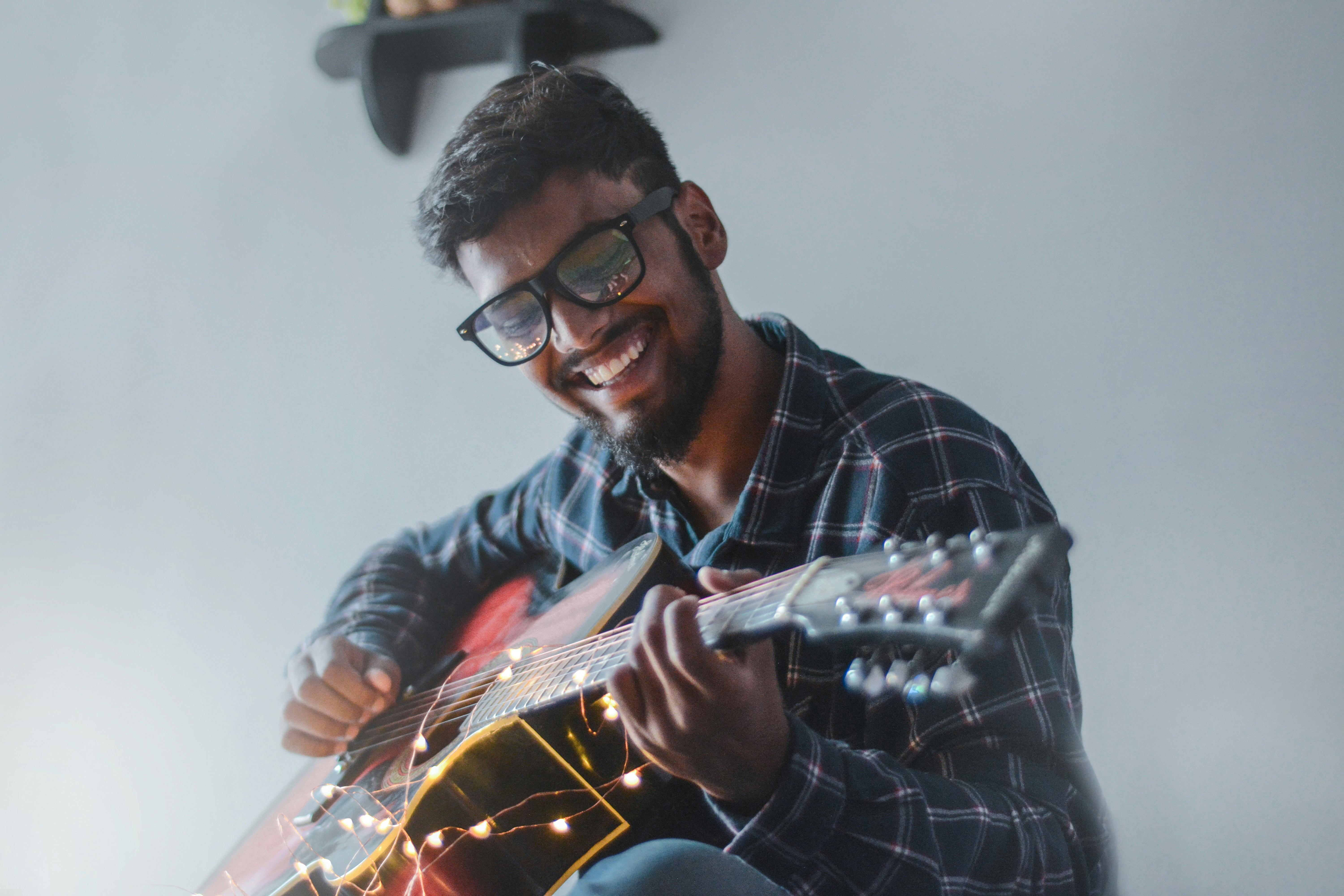 The Musician
Your gig is booked and the tickets to your concert are selling out, the only thing left to do is to secure your work. Before you get on stage upload your composition and lyrics to Mytitle. With your Mytitle certificate, you can authenticate your original music. Share your music but not the ownership of your songs.
The Photographer
It has been a long day on a busy field assignment, you are on your way back to the hotel. You have an hour to submit your footage. With your uploaded files and Mytitle certificate, you can calmly unpack your gear safe in knowing your work is protected.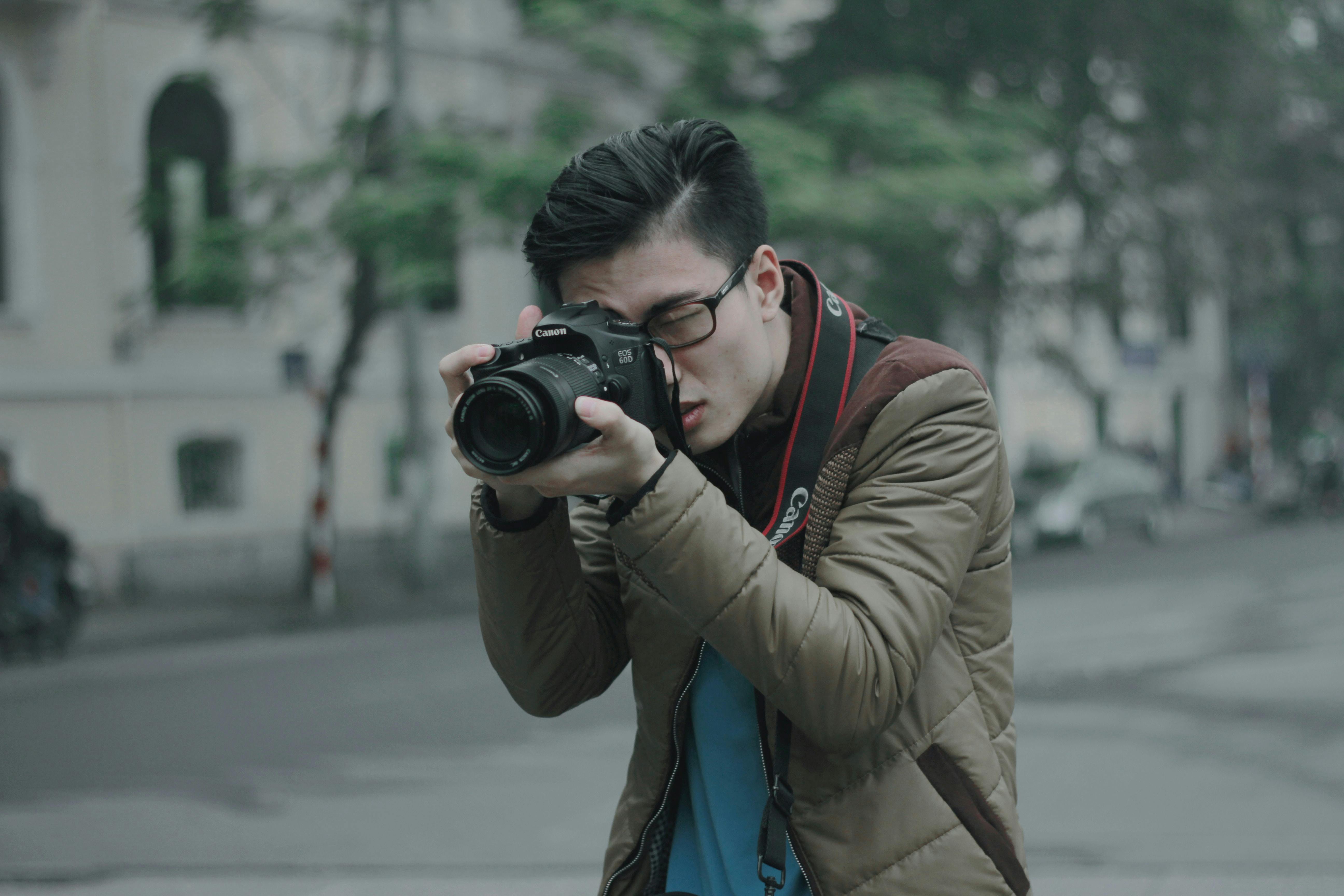 The Social Media Artist
Your posts are gaining a cult-like following and are being shared around the world. Take your time on-line seriously and secure the ownership of your social content using Mytitle. Share your work but not your claim of ownership.
The Screenwriter
As a screenwriter, you have a story to tell the world. Let's be honest, long before the final draft is sent to be pitched you are sharing your drafts. With Mytitle, you can certify a version and verify your authorship after each revision. Share the century's next masterpiece but not your claim of ownership.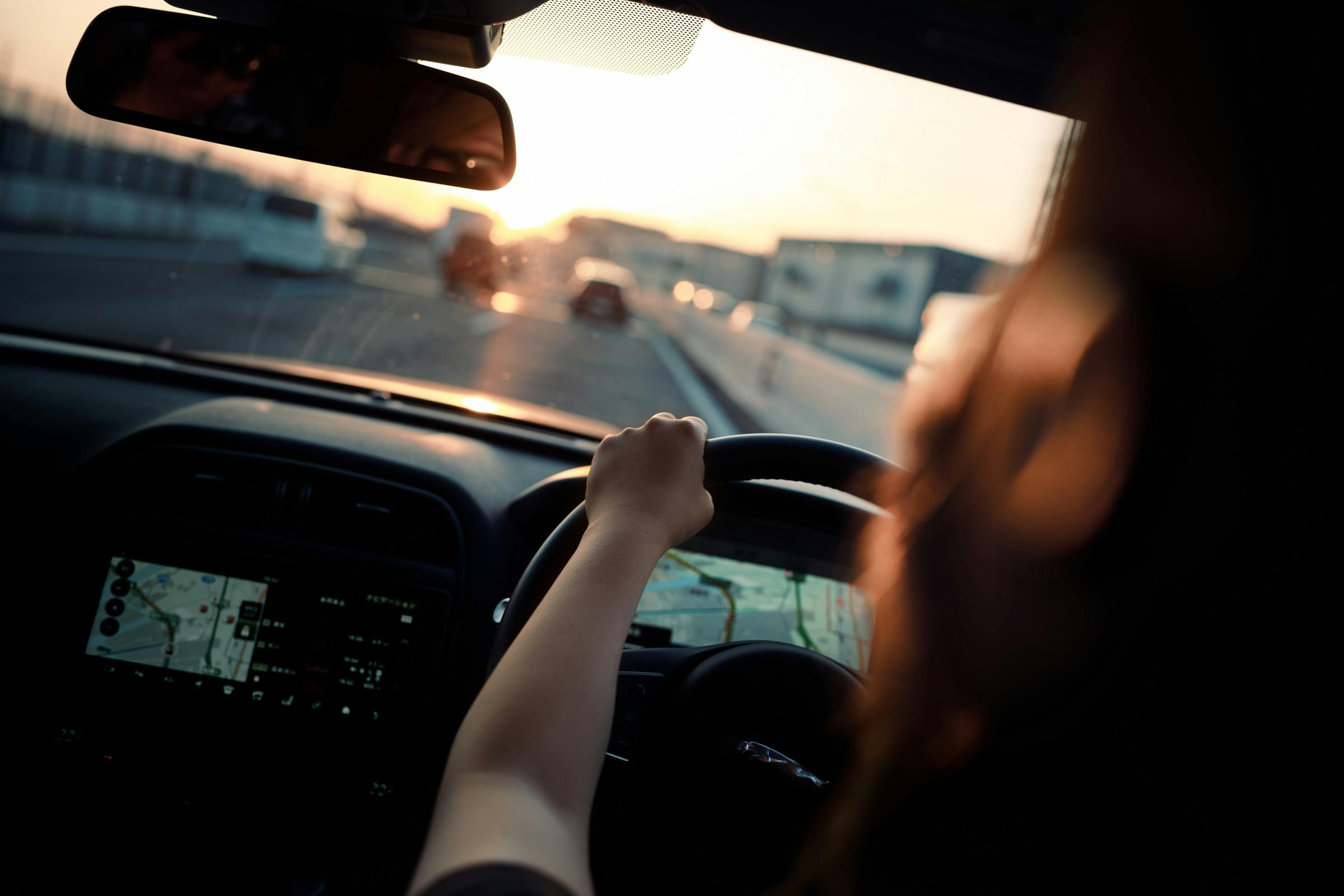 Mytitle on the Go Whether you need to validate minutes from an important meeting, document damages to a rental property, or get a time/date certification on the photos for an insurance claim while on the road; Mytitle can simplify our life. Now you can keep all these documents organised and within easy reach.
As a new firm, we are eager to hear from you. Currently, we are actively to showcase our client's and featuring them on our web page. If you are interested in sharing your opinion and experience with Mytitle.com kindly send a short message and one of us would be able to get in contact. Please email support@mytitle.com
Share article to: